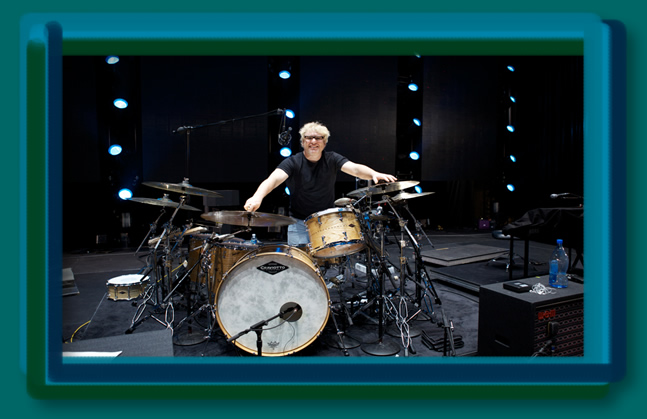 Craviotto Drum Company today announced the addition of one of Nashville's best, Chris McHugh, to their family of Artist-Endorsees. Not only can Chris be seen touring with Keith Urban on his 2009 "Escape Together World Tour," but his work can be heard on numerous platinum and Grammy Award winning recordings from a virtual who's who in the music industry. It is estimated that his involvement in the making of nearly 50 albums has played a role in the sale of upwards of 100 million worldwide.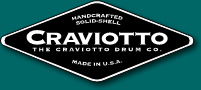 A New Jersey native, Chris moved to Nashville in 1985 to start his professional music career. He has since recorded, produced and audio engineered for the likes of Faith Hill, Brooks & Dunn, Rascal Flatts, LeAnn Rimes, Keith Urban, Carrie Underwood, Garth Brooks, Jewel, etc. He has also served as Keith Urban's musical director for the past two years.

Craviotto Artist Set-Up / Chris McHugh: Custom Shop Series American Ash
15x26, 16x18, 16x16, 10x14, 6.5x14. "Craviotto Drum Company is honored to have Chris McHugh play our fine instruments and it's a pleasure to welcome him to the Craviotto family of artists…"- Johnny C.